Welcome to
Web Designing and Development
Services
Web Designing and Development services with SK Digital Web Services, that provides beautiful responsive theme and Mobile-friendly Web Designing in all over India.
Get our latest news and updates. No spam.
Reinventing the Way you Create Websites.
Easy to Use
Good navigation is one of the most important aspects of website usability.
Fast Integration
Sync Audience Data, Enable Automations, and Start Growing Your Business Today.
Well Documented
Often, documentation is overlooked by companies and organizations on a budget
Unlimited Possibilities
Unlimited Possibilities is a Web Design Agency built to help your business Grow UP
High Speed Services
Very fast performance.
Secure payments
All payments are 3D secured.
Make a
Big Shift
in your Company Workflow.
A web design workflow is a detailed framework that lays out all the phases, steps, and tasks needed..."Web Designing and Developmentt"
Create
Great Looking Websites
with SK Digital!
The best-Web Designing and Development are the ones who find innovative ways to ... design and technological boundary to their advantage .
Easy to Use
Create websites in no time.
Advanced options
Unlimited possibilities.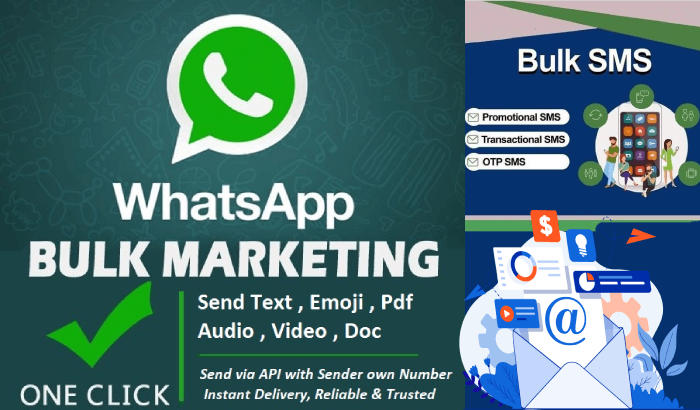 Have a question or want more information?
WhatsApp Bulk Marketing
Send WhatsApp Messages without saving numbers. WhatsApp Messages is the best WhatsApp Marketing Software.
We deals also bulk Website Designing in B2B
High Quality & Responsive Designing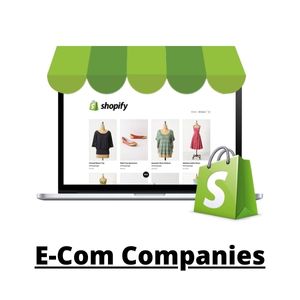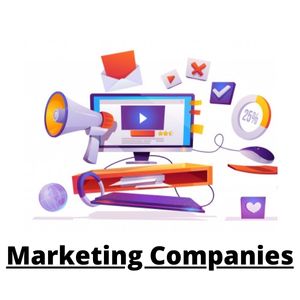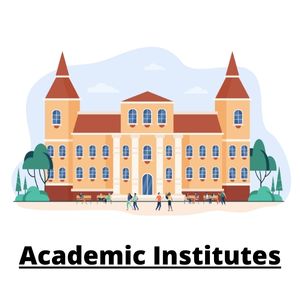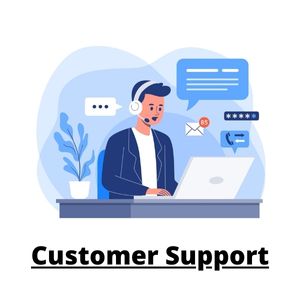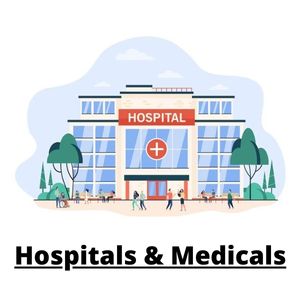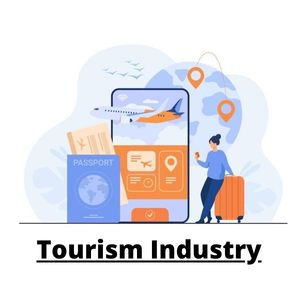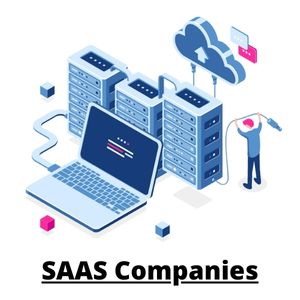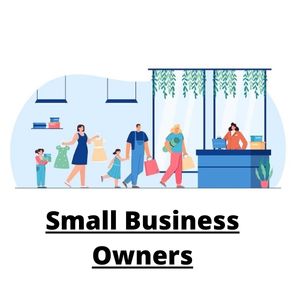 Make the change. Get Services
We design and develop world-class websites and applications. "Web Designing and Development"
Easy to use features
Mobile Compatibility. ... Accessible to All Users. ... Well Planned Information.
Join a Social community
Facebook, LinkedIn & Twitter are great examples of free platforms.
Join a friendly community
Online communities build brand awareness, increase leads, and drive conversions.
Secure Payments
Secure & Popular complete payment platform.
High Quality & Prestigious Brands
Web Designing and Development, Advanced cameras combined with a large display and fast performance.