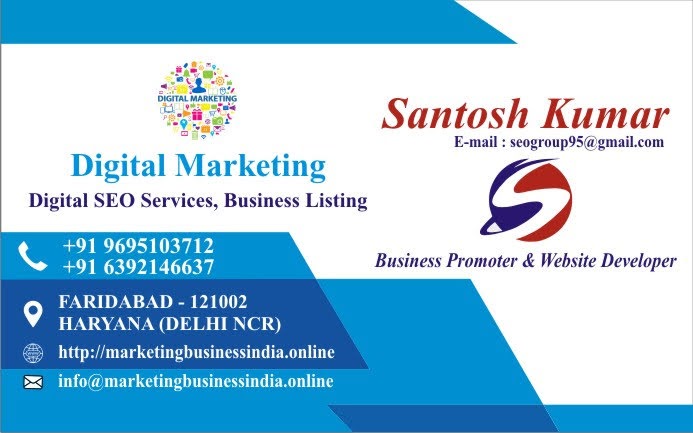 Digital Marketing News What You Can Expect: The best thing about Marketing Land is that it features daily breaking news stories about all aspects of the digital marketing industry so you can get most of your digital marketing news from...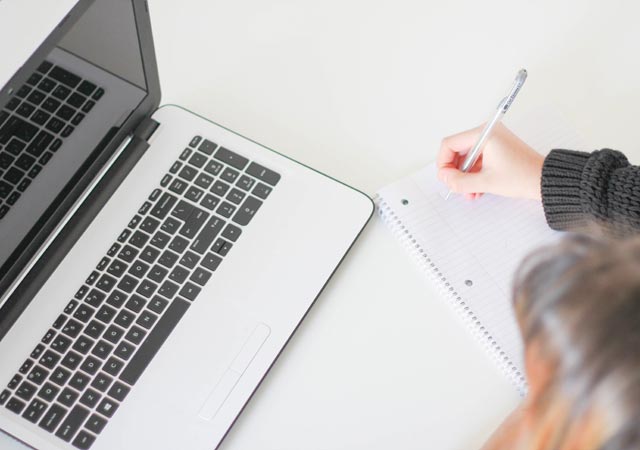 Digital Marketing Company to Grow Your Business Fast I WANT GROWTH We're your Business Growth Partner In a dynamic & the competitive world, full of new risks & opportunities, we are by your side to execute digital marketing to beat...
Accelerate your business growth with Pronto's integrated website plus SK Digital marketing Solution (Faridabad, Gorakhpur). SEO in Digital Marketing – Just imagine having an outlet without having any signage onto it – no name, no windows…nothing in particular. You would expect...

As marketers plan their content marketing strategy for 2019 SEO is top-of-mind — or at least it should be! For advanced marketers it looks something like this: you have an SEO plan in place, you have your list of premium keywords, you're...